The pretty town of Niagara-on-the-Lake near Niagara Falls is a paradise for wine lovers. It's impossible not to fall in love with the scenic landscape and the award-winning wines of this town. Here's a look at the top three wineries that are not only picturesque on the outside but also have amazing interiors with superb wine-making facilities.
Niagara's Most Picturesque Wineries
Jackson-Triggs Winery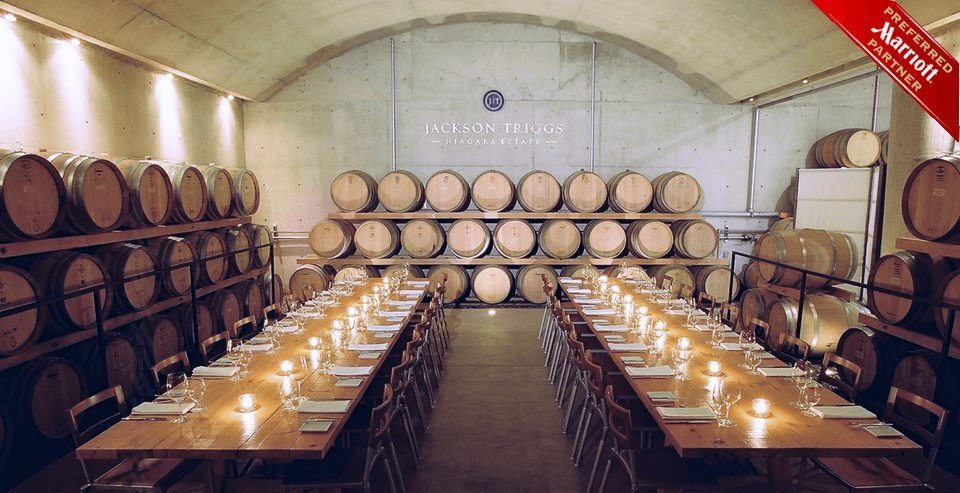 Built in a beautiful setting with bountiful vines, the Jackson-Triggs winery is spread over 11.5 acres. The stunning landscape is matched by the wonderful produce, notably Chardonnay, Pinot Noir and Riesling wines. The distinct flavours of the wine shine through as a result of the unique terroir of this area. It has resulted in several awards such as a gold medal for the Reserve Vidal Icewine, 2013 at the International Wine & Spirit Competition – London, UK in 2015.
The state-of-the-art gravity flow assisted winery uses top-notch technology to produce wines and you can tour both the vineyard and the production facility to get a deeper understanding of wine production. Sample four award-wining wines at the Tasting Gallery and patio.
Peller Estates Winery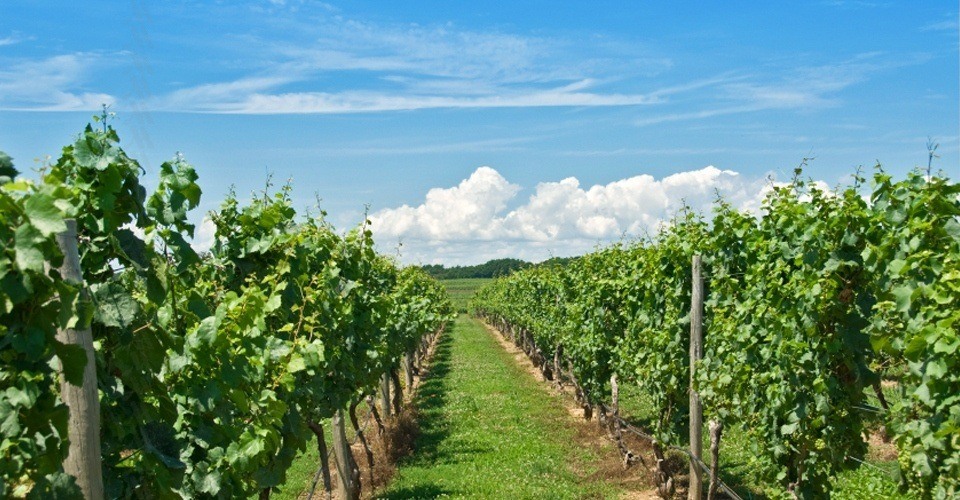 The winery is situated inside a nicely designed house surrounded by lush well-manicured lawns. It's a great ambience to sip on the wonderful VQA wines produced here and take a walk through the lovely vineyard. The premium quality red and white wines here include Vidal, Riesling, Chardonnay and Cabarnet Franc. The icewines of this winery too have garnered several accolades including one for the Peller Estates Riesling Icewine 2013 at the Riesling Masters Awards 2015, London, UK. The wines are sold under several categories such as the Family series, Private Reserve series and the Signature Reserve series.
Konzelmann Estate Winery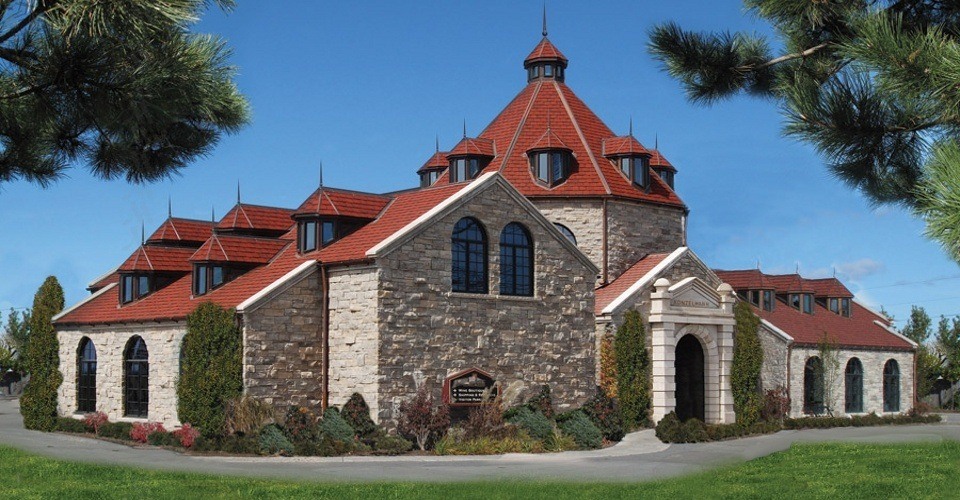 With a stunning lakefront setting, the Konzelmann Estate Winery is a treat to the eyes. It is an amazing place to relax, take in the views and enjoy the great wines on offer here. The winery itself is an architectural delight and the fabulous vineyards add to the beauty of the place. Beyond the vineyards, there are fantastic views of the lake.
There are several award-winning VQA wines that you can savour including white, red, sparkling and dessert wines. In fact there are 30 different types of wine with an annual production of 500,000 bottles. Head to the tasting bar to sip on these fabulous wines or try out one of the tours. You can explore the lakefront vineyard and winery.
Stay at the #1 rated TripAdvisor Fallsview Hotel, the Marriott Fallsview Hotel & Spa. For our best rates view our:
Visit amazing wineries and leave the driving to Niagara's Largest Tour Company– Magnificent Tours of Niagara
Share This