The beauty of Niagara Falls has lured in many film directors, all keen to use this stunning backdrop in one of their films. In fact, dozens of directors have used Niagara Falls at least in some part during their film. Here are some of the most impressive films featuring Niagara Falls, have you seen them all?
Without further ado, in chronological order, here are the Top 5 Niagara Falls Movies
Niagara – 1953
This is quite possibly the most well-known film to feature Niagara Falls, probably because of it's name. Starring Marilyn Monroe, Joseph Cotten and Jean Peters, this was one of the first thriller noir films to be shot in Technicolor. It was also the movie that catapulted Miss Monroe into stardom before she filmed big hits such as Gentlemen Prefer Blondes.
Canadian Bacon – 1995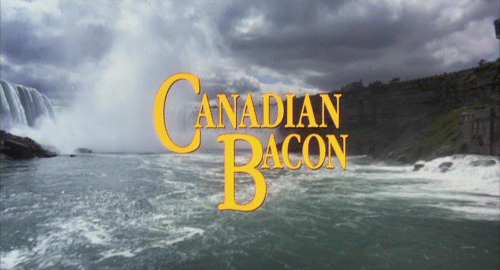 This comedy film takes a satirical look at the relationship between Canada and America, along the border; specifically the border of Niagara! Much of the movie was filmed at the Falls and features a hockey game played in Ontario, too. John Candy plays the lead role in the movie, as Sheriff Bud Boomer, the Sheriff of Niagara County.
The Long Kiss Goodnight – 1996
Although this film doesn't feature a lot of Niagara, there is a key scene involving a chemical bomb in downtown Niagara Falls; situated in New York. This movie was a big success due to the stars of the show, Geena Davis, and Samuel L. Jackson. If you want to see some thrilling action and a glimpse of Niagara, then this is the film for you.
Pirates of the Caribbean: At World's End – 2007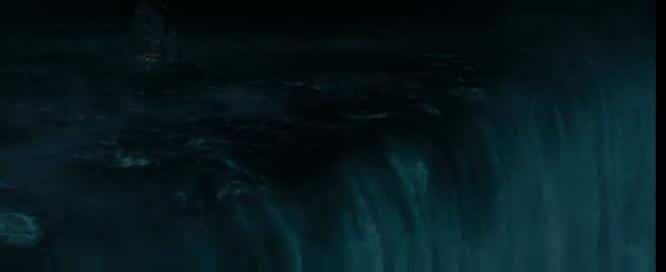 This list would not be complete without one of the biggest movie blockbusters of the 21st century, featuring a wide range of famous actors and actresses. The third film is the Pirates of the Caribbean series may not be set in Niagara, but there is an awe-inspiring scene set at the Falls. If you haven't seen it we won't ruin it for you, but if you have then go back and watch out for that scene again!
Camille – 2008
The plot of this movie starts off very similar to the 1953 film, Niagara; with a young couple taking their honeymoon in Niagara Falls. James Franco and Sienna Miller play a couple who you think are loved up, yet Franco's character is really using Miller to escape Canada. After a terrible motorbike accident on the way, things take a dark yet strangely romantic turn. The final scene of this film features some breathtaking views of the falls.
These are just some of the many movies that have been filmed at, or in some part featured, Niagara Falls. If you're planning a trip to Niagara then make sure you have seen them all, to brush up on your movie and Falls trivia.
To visit many of the sites shot or recreated in the top 5 Niagara Falls Movies, visit the World Class Marriott on the Falls Niagara Falls Hotel
Share This