The idea of 'best' locations can be a matter of some conjecture, but luckily areas such as Niagara Falls offer so much variety for top-tier photo opportunities that there aren't any losers in the process.
Horseshoe Falls
The first is one everyone can agree on – alongside the Falls themselves. There are actually many different vantage points, depending on the desired angle. The Table Rock Welcome Centre is one of the most accessible and takes tourists right up to the edge of the falls. Or the ferries can carry photographers right up to the cascading water for the perfect background to a 'wish you were here!' pose.
Skylon Tower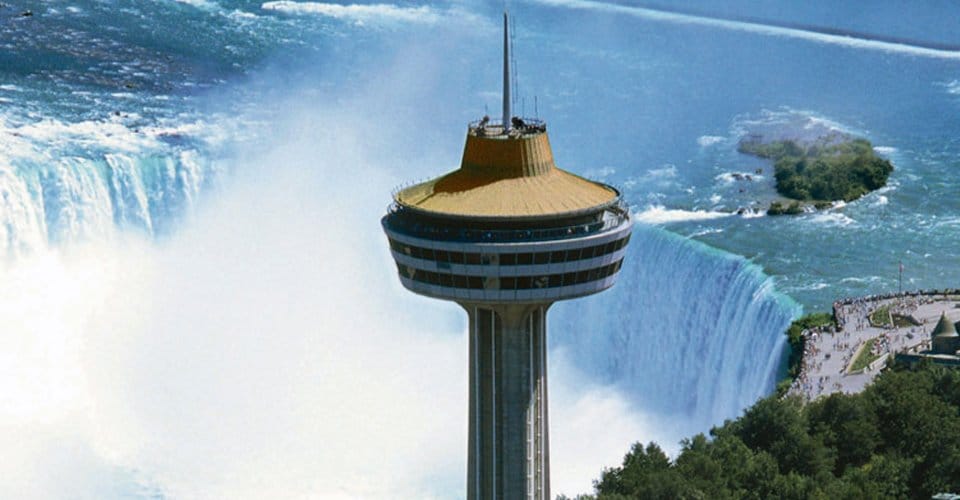 Another contender is the Skylon Tower. Not necessarily photos of the tower itself – although it is a distinct and attractive talking point for any photo background – but rather the views its observation decking allows of the falls and the surrounding region. With your vantage point 775 feet above the falls, all of Niagara is your background and your focus. The deck of Skylon Tower is considered the best observation point in Canada's half of Niagara Falls and for good reason.
Queen Victoria Park

A final pick for a top three might be Queen Victoria Park. This is an option that always provide local character and impressive floral arrangements to take a visual record of, but the location becomes a more dynamic photographers' study when one of the various festivals or shows that use Victoria Park as a nesting spot kicks off. The Festival of Lights decorates the entire park and leads up to one of the biggest New Year's celebrations in North America – a cornucopia for any camera adjusted for night shots.
* Bonus Selection: Fallsview Room at the Marriott on the Falls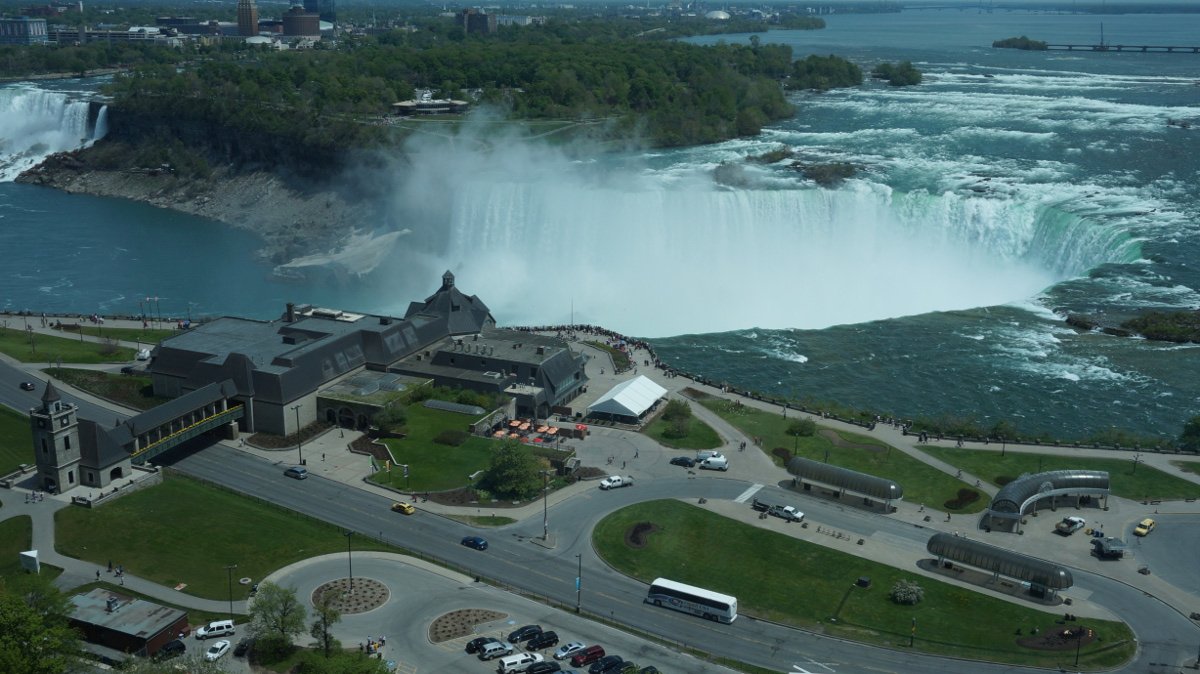 No explanation is needed. Our Fallsview Rooms offer a spectacular look at the Horseshoe Falls
There are plenty of runners up – nature enthusiasts might want to travel just north of Niagara Falls for the botanic gardens and the butterfly conservatory, or stay within Niagara and track down the award-winning Bird Kingdom – or travel inland and find something out of the way but deserving attention. But even within Niagara itself, take away the three & bonus locations listed above and there's still plenty to see and do within Niagara Falls, and plenty of ideal opportunities to whip out the camera and record some proud moments.
Take a photo from all of these great locations by staying at the 4-star,World Class Marriott on the Falls Niagara Falls Hotel  during your next Niagara Falls Vacation.
Share This