A trip to Niagara Falls, Ontario offers a wide range of activities from viewing the falls and entertainment spots to shopping and visiting exciting destinations in and around the area. One question that might pop up in your mind when you think of exploring the place is: "Do I need a car to get around Niagara Falls?" The answer is "No" if you stay in the right location and are willing to use the easy to use transporations systems the city has set-up.
Transportation facilities in the city are excellent with various options including buses, taxis, the incline railway and various tours.
WEGO bus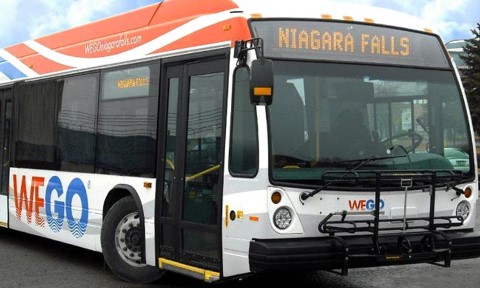 One of the best ways to reach the sightseeing attractions of Niagara Falls is to take the WEGO bus which has great connectivity to different places in the city. The Blue, Red, Green and Purple Lines connect all important hubs in the city like the Table Rock Welcome Centre next to the Horseshoe Falls, Fallsview, Clifton Hill, Victoria Avenue, Lundy's Lane and more. All you need to do is hop on and relax in the air-conditioned buses with automated stop announcements. The WEGO bus is also accessible to people with disabilities and well-equipped so they can travel around in comfort.
The Niagara Falls Incline Railway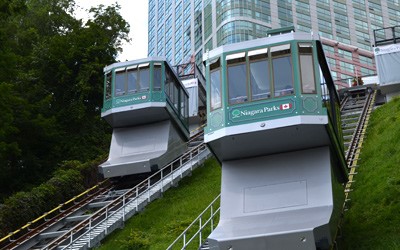 For all those wanting to travel between the Fallsview tourist area and Table Rock on the Niagara Parkway with its many attractions, the Falls Incline Railway is a great transportation device. This transport system uses two railway cars that move up and down on a sloped surface at a 30 degree incline. The cars use a double track system and have a capacity of 40 passengers each. The distance between the two places is covered in just under a minute and it's a fun ride with spectacular views. The other option is to walk between these two places but that takes 20 minutes each way. The Incline Railway comes especially handy for senior citizens as well as families with young children as they can conserve their energy and reach their destination quickly.
Tours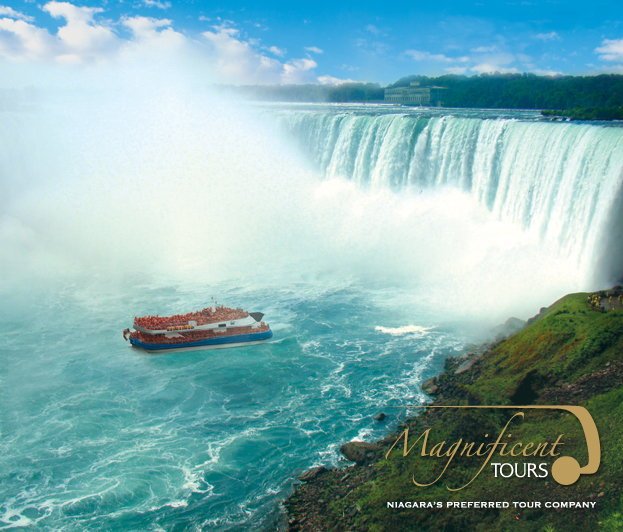 Since Niagara Falls has so much to offer to visitors, there are various kinds of tours to suit different customer needs. These tours offer air-conditioned buses/vehicles that take you to your destination as well as offer guided tours of the place. For example, Magnificent Tours offers a full day Niagara Falls Scenic Tour. The bus takes you to various popular destinations including the boarding point of Niagara Hornblower Cruises, aboard which you can go and see the spectacular falls close-up. Other places included in this tour are the attractions at the Table Rock Welcome Centre and Skylon Tower along with passes for various other attractions. Magnificent Tours also has a wine tour where you can explore the vineyards and wineries of Niagara-on-the-Lake and sample wine and food pairings.
Taxis and Walking
Taxis are another easy and comfortable way to see Niagara Falls and there are plenty of options too. Of course, walking is also a great choice since many attractions are located close to each other. You can even combine travelling by the WEGO and walking from one point to the other.
As you can see, you don't need a car to get around Niagara Falls. The Marriott Fallsview Hotel is a great location for transportation– we have an on-site Tour company and a WEGO transportation stop right outside our front door. For amazing rates and valuable add-ons view our:
Share This