The Seven Wonders of the World is a classic list, dating back to early Ancient Greece and in content.
While there is no 'official' seven wonders of the world list, Niagara Falls is commonly listed amongst various lists as a seventh wonder, as a candidate for the 'natural wonders of the world', or as an honorary 8th wonder of the world.
But whether it's been marked as a member of the seven, an honorary '8th wonder' or placed on top ten natural wonders lists online, Niagara Falls is consistently present on these types of lists.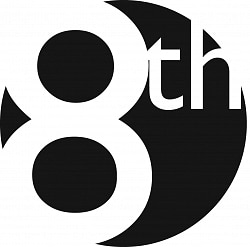 For the sake of argument, let's ask the main question: why is Niagara Falls considered a 7th or 8th wonder of the world? Why is Niagara Falls always being thrown into the mix when talking about the top natural landmarks across the globe?
Niagara Falls inclusion as a Wonder of the World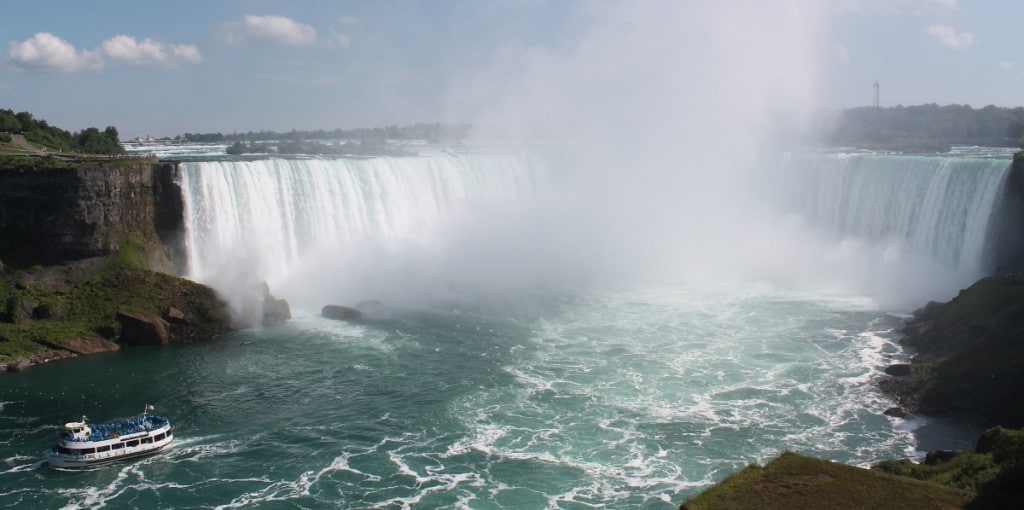 World's Most Powerful Waterfall
It's easily the most powerful waterfall in the world. With over 168,000 cubic metres flowing through the falls every minute – and that's not even counting what gets diverted for the hydroelectric plants – no other waterfall in the world has the same intensity.
It's not the tallest waterfall in the world, but it's still a massive display that captures the public imagination. It's an extreme and striking part of the Great Lakes landscape that stands out in its environment more than other natural wonders. And it's more embedded in the North American consciousness, not only as a beautiful spectacle but also as a source for much of the electricity consumed by both Ontario and the state of New York, not to mention it's prominent place in popular culture and media.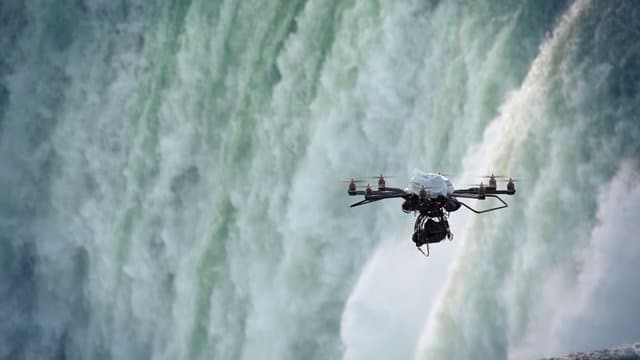 And according to photography company Kodak, Niagara Falls is one of the most photographed natural landmarks in the world – if not at #1 itself. Surely that's enough of a statement to cement Niagara's international pedigree as a remarkable natural wonder?
Whatever the shape of the lists that includes Niagara – seven natural wonders, wonders of the Americas, etc – Niagara is always going to be highly considered right from the beginning. In the past and in the future, Niagara Falls is a natural wonder.
Experience the Wonder of Niagara
See this natural wonder in person with a vacation to Niagara Falls. And why not see it around the clock? You can in one of our Fallsview Hotel Rooms, overlooking Niagara Falls. The Marriott on the Falls is the closest hotel to the Brink of Niagara, offering breathtaking views of the Falls 24/7. For more information and valuable package inclusions, view our: Niagara Falls Hotel Packages
Share This