Niagara Falls Hotels » Niagara Falls Attractions » Adventure City
Adventure City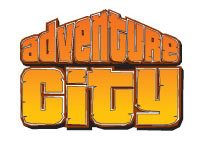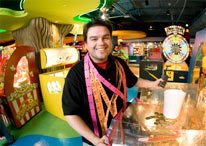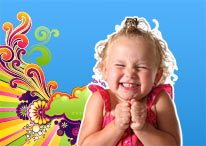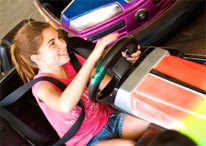 Tour Bus Swat Team
Embark on the most exhilarating tour bus in Niagara.
Travel the streets of adventure city and capture all the criminals to keep the streets safe. The more Villains you take down the safer the city becomes and more bragging rights you'll enjoy.
Traffic Slam Bumper Cars
Join the 5pm traffic rush; this time there are no limits!
Strap yourself in and get ready to drive, sorry Bump and crash your way through the city. Push, thrust, crash, and bump the cars in your way to make it where you need to be on time.
Wild Safari Mini Putt
Travel into the depths of the jungle to play the wildest 9 holes of mini-golf in your life.
Battle the elements as you strive for that hole-in-one. Be careful where you shoot, you do not want to disturb the King of the Jungle.
Location: Clifton Hill and Falls Avenue