Presented over 6 weekend nights in November, Cascades of Fire will feature 18-minute pyrotechnic shows synchronized to music.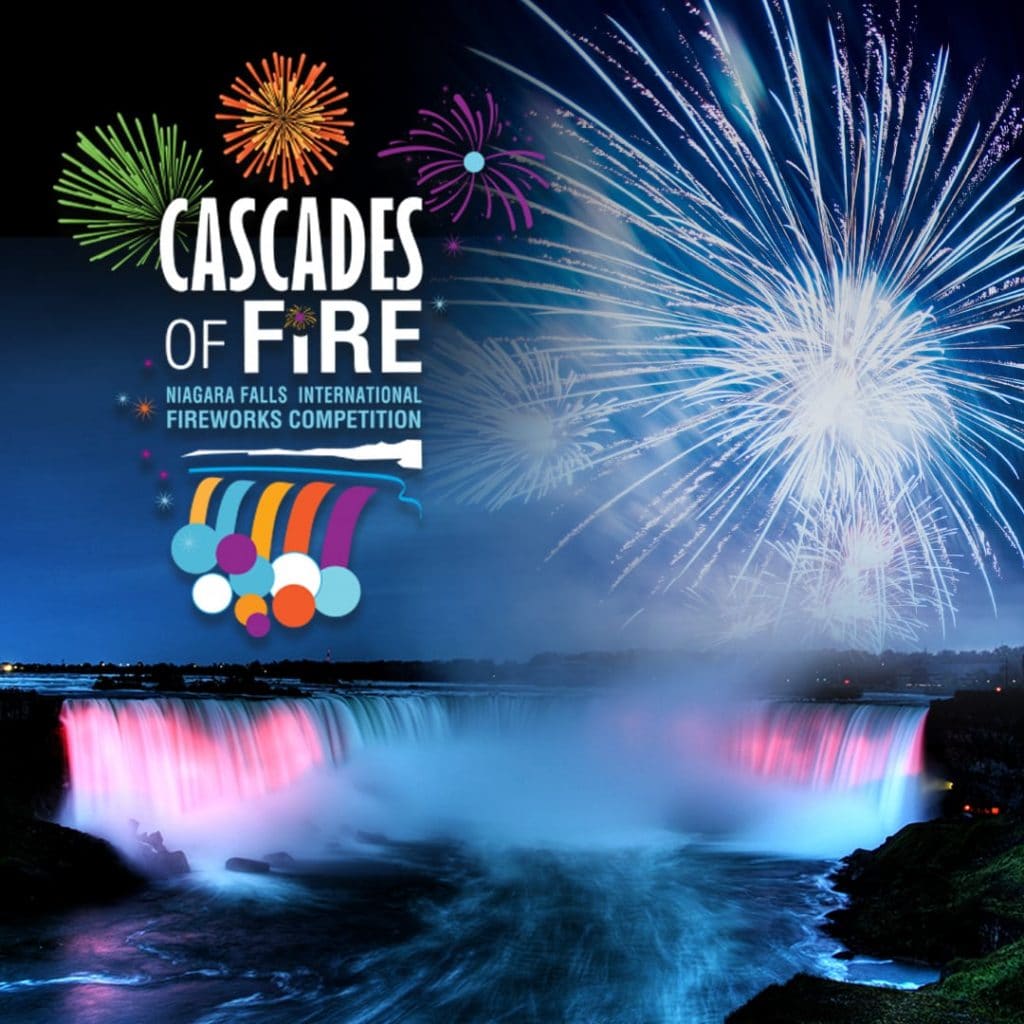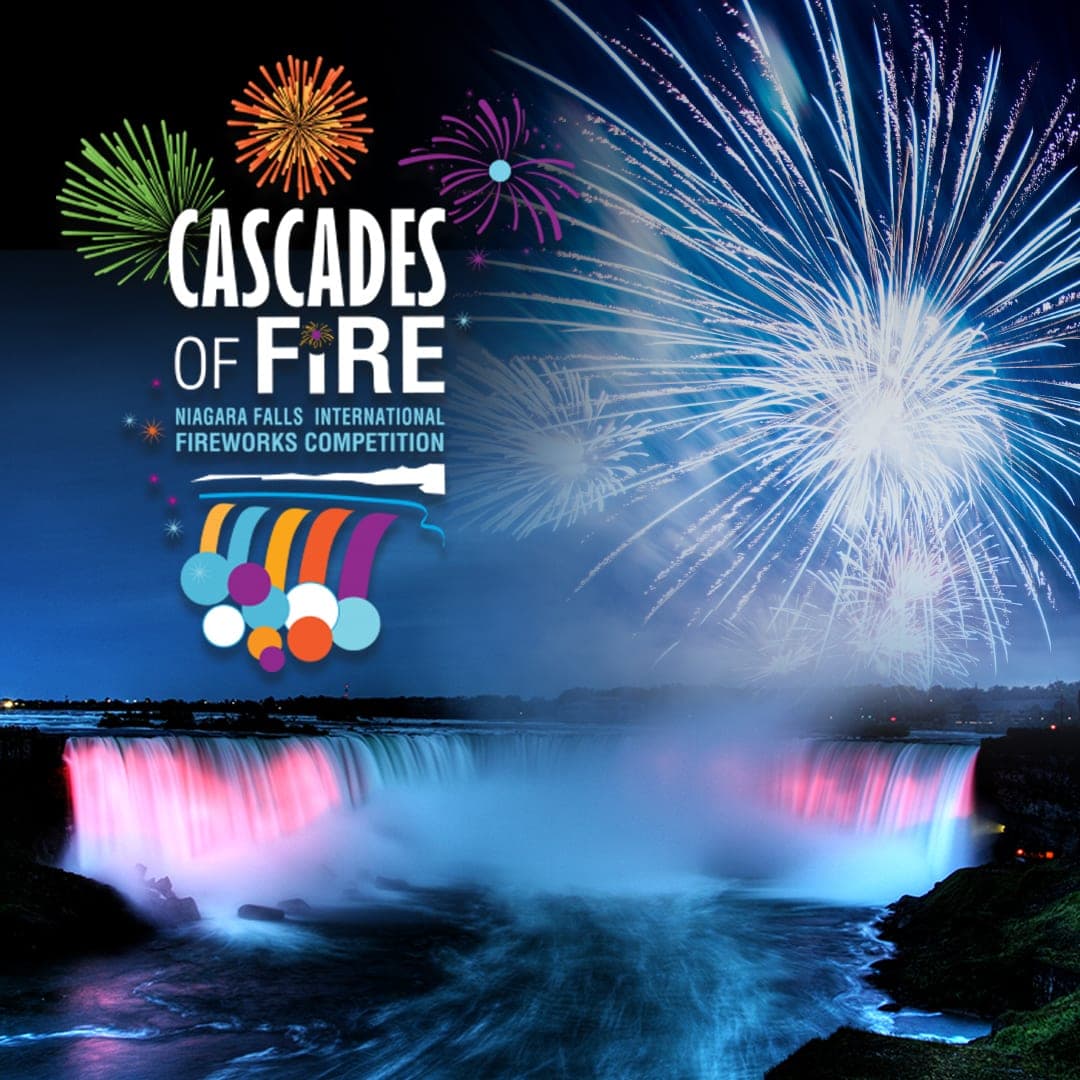 This year's competition will feature presentations from China, Finland, Brazil, Vietnam, Italy with a special finale by the host country Team Canada.
Cascades of Fire is taking place in Niagara Falls over two weekends (November 9th-11th and November 16th-18th)
Six international teams will be competing including China, Finland, Brazil, Vietnam, Italy, and Canada.
All shows start at 9:00pm.
At the end of each show, a judging panel will rate the performance and awards will be presented by the Mayor of Niagara Falls at the closing ceremony on November 18th.
Team Canada will be hosting the competition's finale on November 18th.