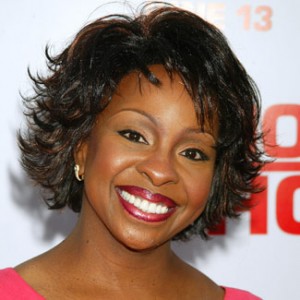 Niagara Falls has always been known for welcoming musical acts of all types. Fostering musical talent and featuring artists and shows is a way Niagara Falls contributes to the community and ensures that its the top destination for visitors all year round. That said, summer season is especially busy as music events begin to ramp up.
Starting on the weekend of June 13-15, the Willowbank 11th Annual Jazz Festival kicks into high gear. Located in picturesque Niagara-on-the-Lake, this jazz festival will star: The John Sherwood Quartet featuring Jackie Richardson, Russ Little & His Quartet, Ross Wooldridge and His Tribute to Benny Goodman Sextet and Ross & His Rogues' Dixieland Jazz Band.
For fans of soul, check out Gladys Knight at the Avalon Ballroom theatre at Niagara Fallsview Casino and Resort on June 20-21. The Grammy-Award winner will be singing her hits such as Midnight Train to Georgia. This will be a performance that can't be missed!
For an international style concert see Sally Yeh, Hong Kong's sensation performing some of her big hits. Opt for something different by seeing Sally in her element and enjoy music that originates from the other side of the world.
Take a trip down memory lane and listen to your favourite hits from the 60's live with Little Anthony & The Imperials. This evening of blues and soul music will have you reminiscing about the 60's in no time.
With live music, exciting entertainment and amazing natural beauty, Niagara Falls has it all! Visit us this summer and experience the musical events and talent that can only be found and enjoyed in this amazing part of the world!
Share This