Niagara Brewing Company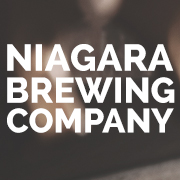 is a brand new microbrewery opening in May 2015 on Falls Avenue Resort, in the heart of the Niagara Falls tourist district. This unique property will offer guests first-rate craft beer, developed on-site by brewing industry veterans. Niagara Brewing Company will utilize locally sourced ingredients in carefully crafted brews in order to offer a truly unique Niagara Falls experience.
Niagara Brewing Company is the latest addition to the local craft beer movement and is committed to offering guests first-rate beer in an amazing setting, just steps away from the spectacular Niagara Falls.
Share This